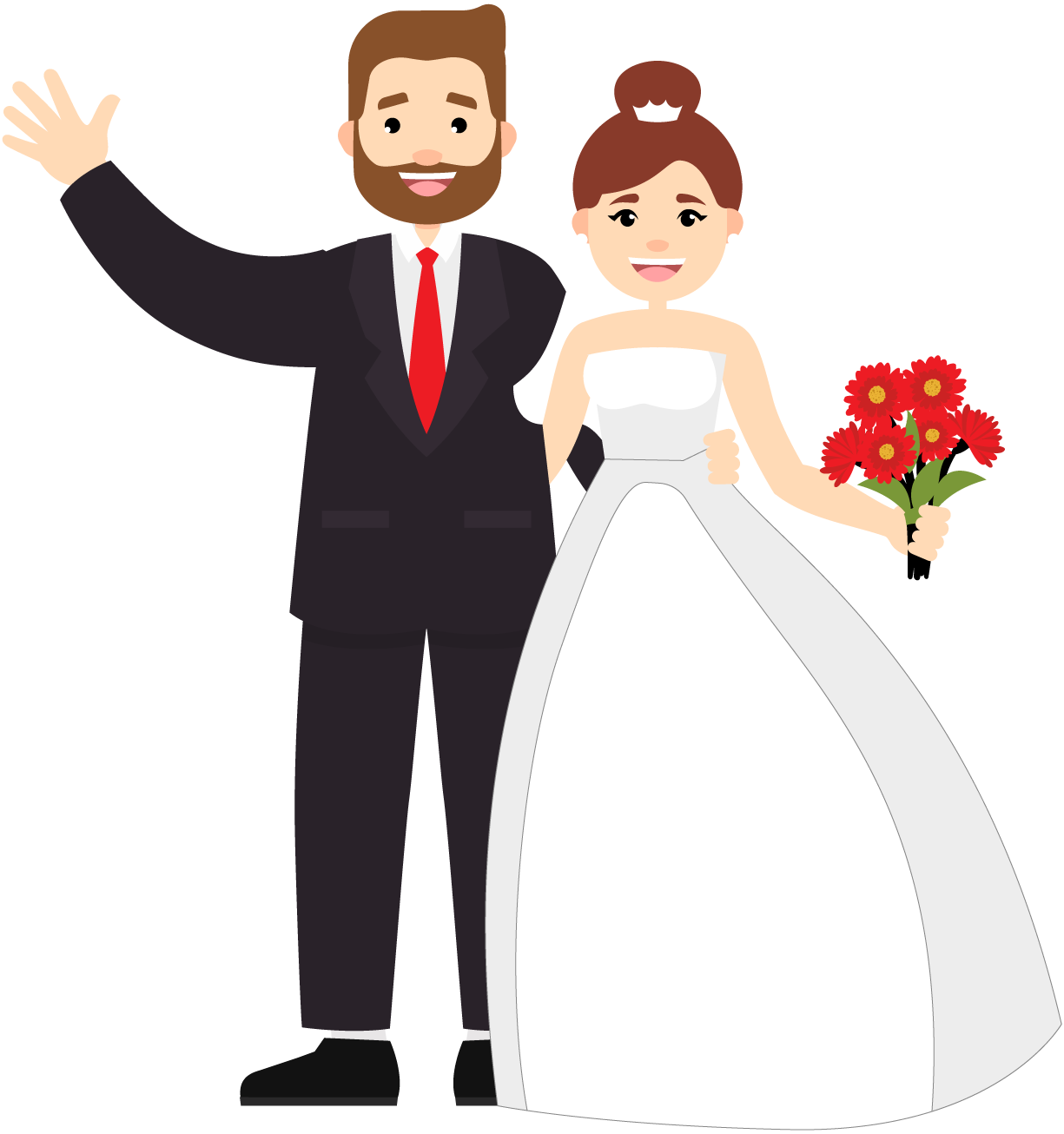 I'm Ronnie Booth and I'm a Toastmaster.  I live in Sawston in South Cambridgeshire but am happy to travel the United Kingdom and beyond.  Performing my duties at various ceremonies especially weddings is my passion and it is my absolute privilege and pleasure to make sure your event goes just as you imagined it would.  I have an original style which is modern with flair and originality and hopefully some humour also. It's your event so it is special and I would be delighted to assist you with the planning and of course being there on the day.
Six reasons for having a Toastmaster
The Toastmaster will remove the stress and worries and help you enjoy your big occasion.
The Toastmaster will ensure that everyone involved in the organisation of your event are working together.
The Toastmaster will ensure everything runs according to your wishes and requirements.
The Toastmaster will ensure your event is conducted with authority and dignity but without being overbearing.
The Toastmaster is there to offer independent advice and can be consulted on the different facets of the occasion.
The Toastmaster will add that extra 'Touch of Class' to the occasion.
Ronnie was amazing and was very helpful throughout the day! Lovely person but also went above and beyond to help with everything.