Wedding Rituals and Symbolisms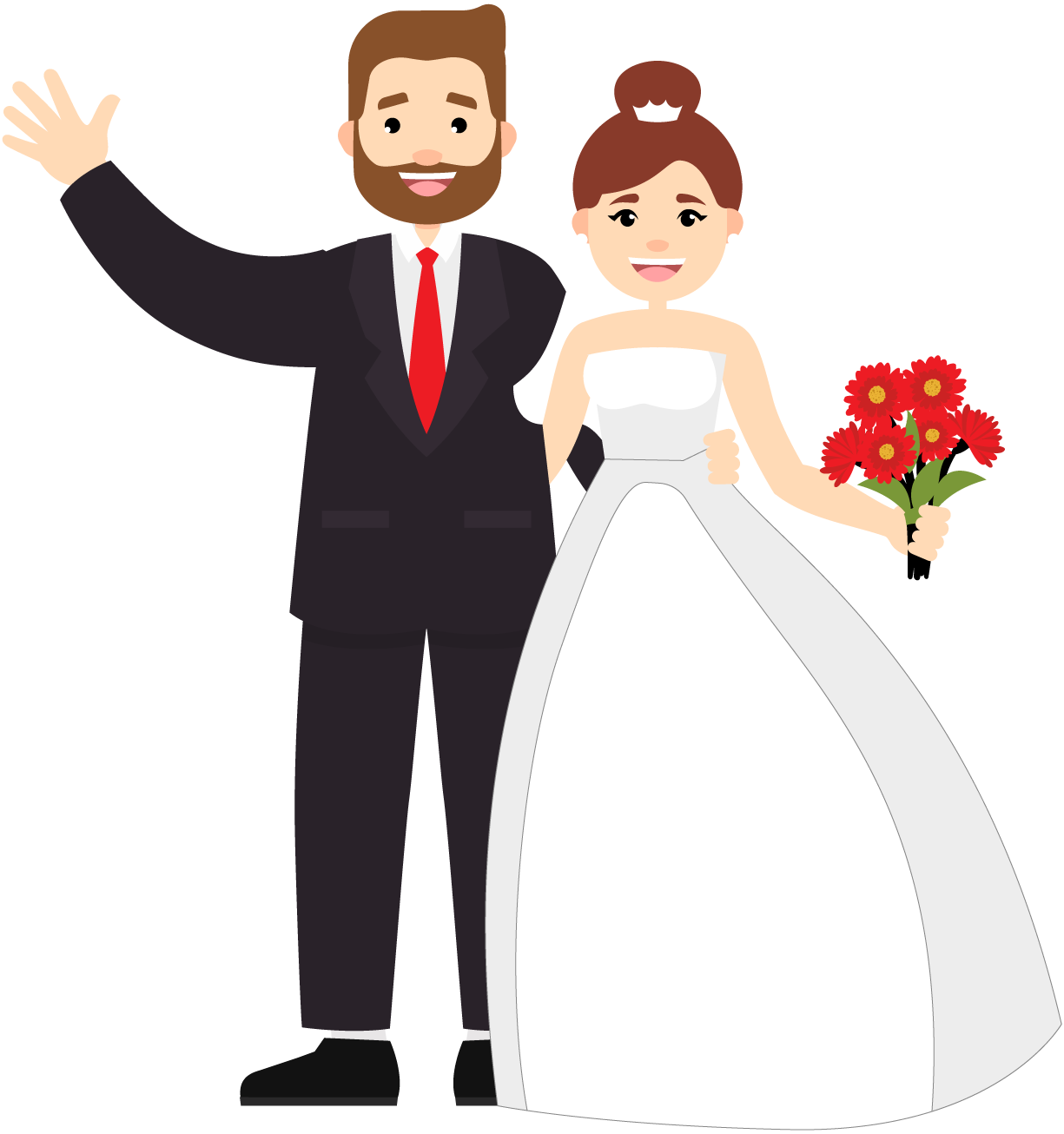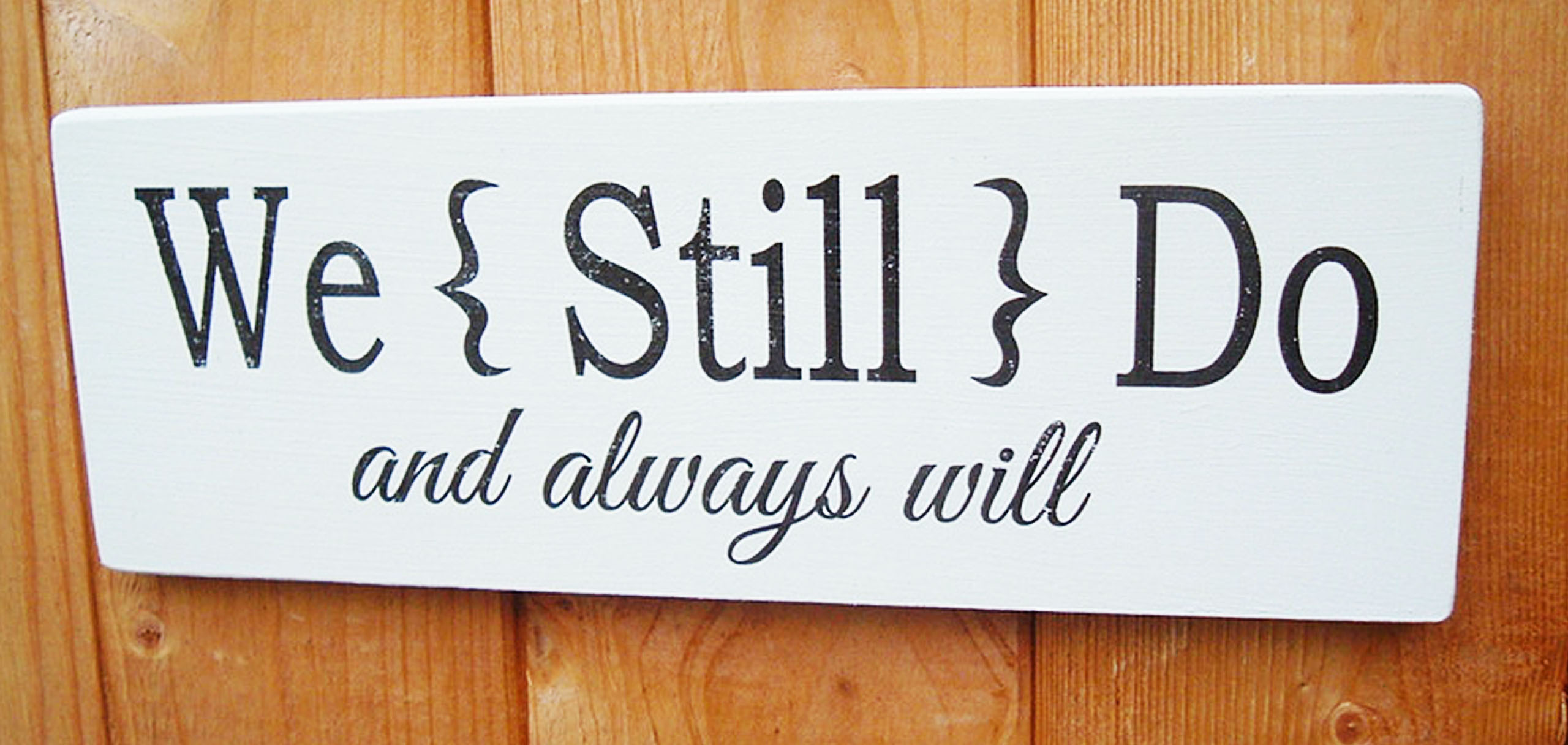 Wedding Vow Renewals
Anytime is a great time to renew your wedding vows and remember that special day you were first married. You can have this ceremony anywhere you like, on a beach, the place you first met or on a mountain top! You can include all your family and friends or just have that romantic special ceremony on your own! No matter what you decide on its such a romantic ceremony and can include any of the rituals on this page.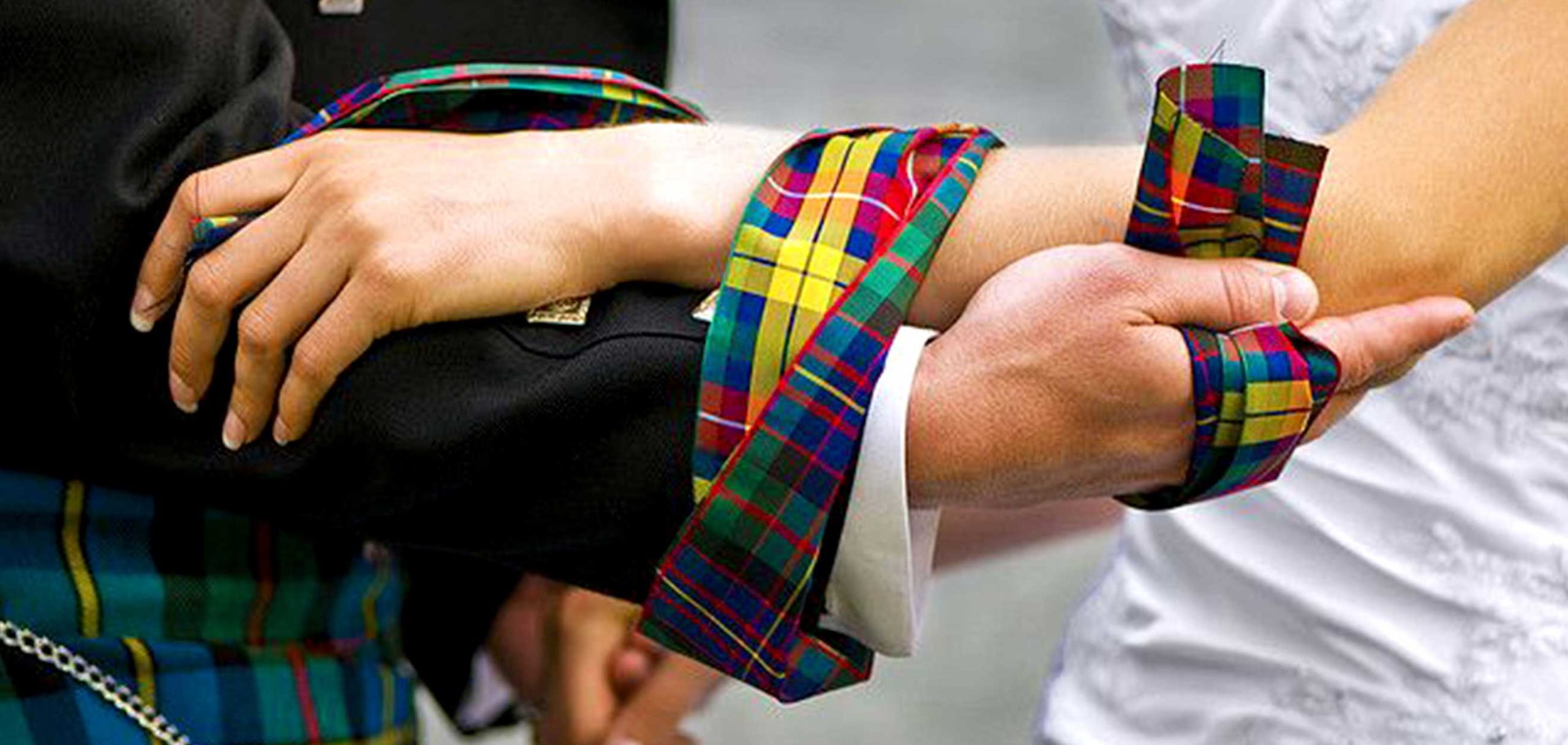 Hand Fasting Ceremony
A hand fasting ceremony is a beautiful and unique way to represent your union and honour your heritage. The ritual takes place during the ceremony, before the rings are exchanged. Ribbons are used to bind the couple wrist together. Family members can also assist in this beautiful ceremony.
Some couple may prefer to use a colourful cord during their vows to bind their wrists when the corf is slipped of it forms a knot hence the saying "tying the knot".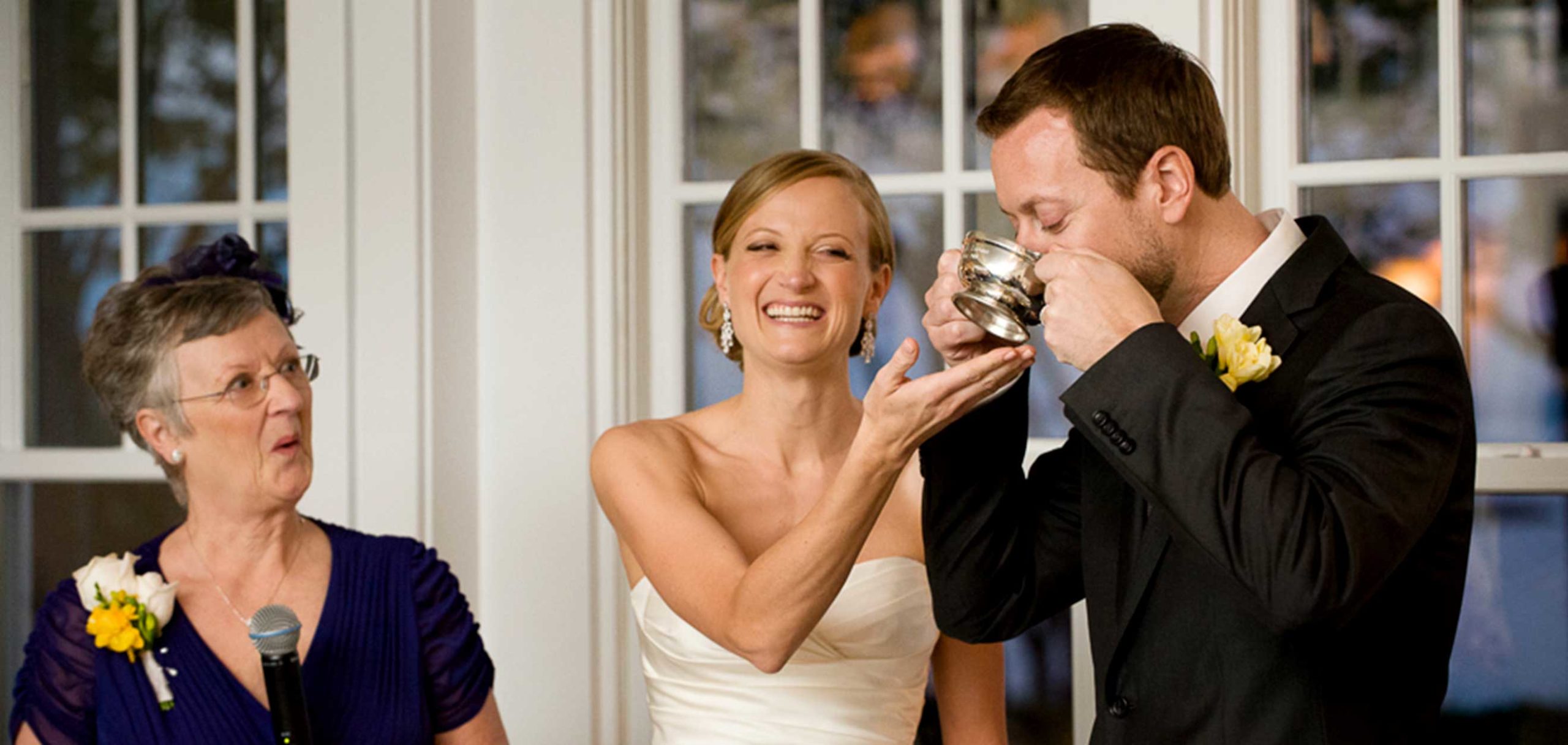 Quaich Toasting Ceremony
A Quaich ceremony is a Scottish traditional two handled cup. The Quaich is often referred to as the love cup as you each take a handle to take a drink, showing you trust one another to share the cup. You can fill the cup with a drink of your choice, usually whisky or you can combine two drinks symbolising the two of you becoming one. They also used the Quaich at the reception for their first toast together.
Symbolic of the sharing between the couple, it's an ancient vessel used by two families or clans, to celebrate a bond, with each leader partaking of the offered drink.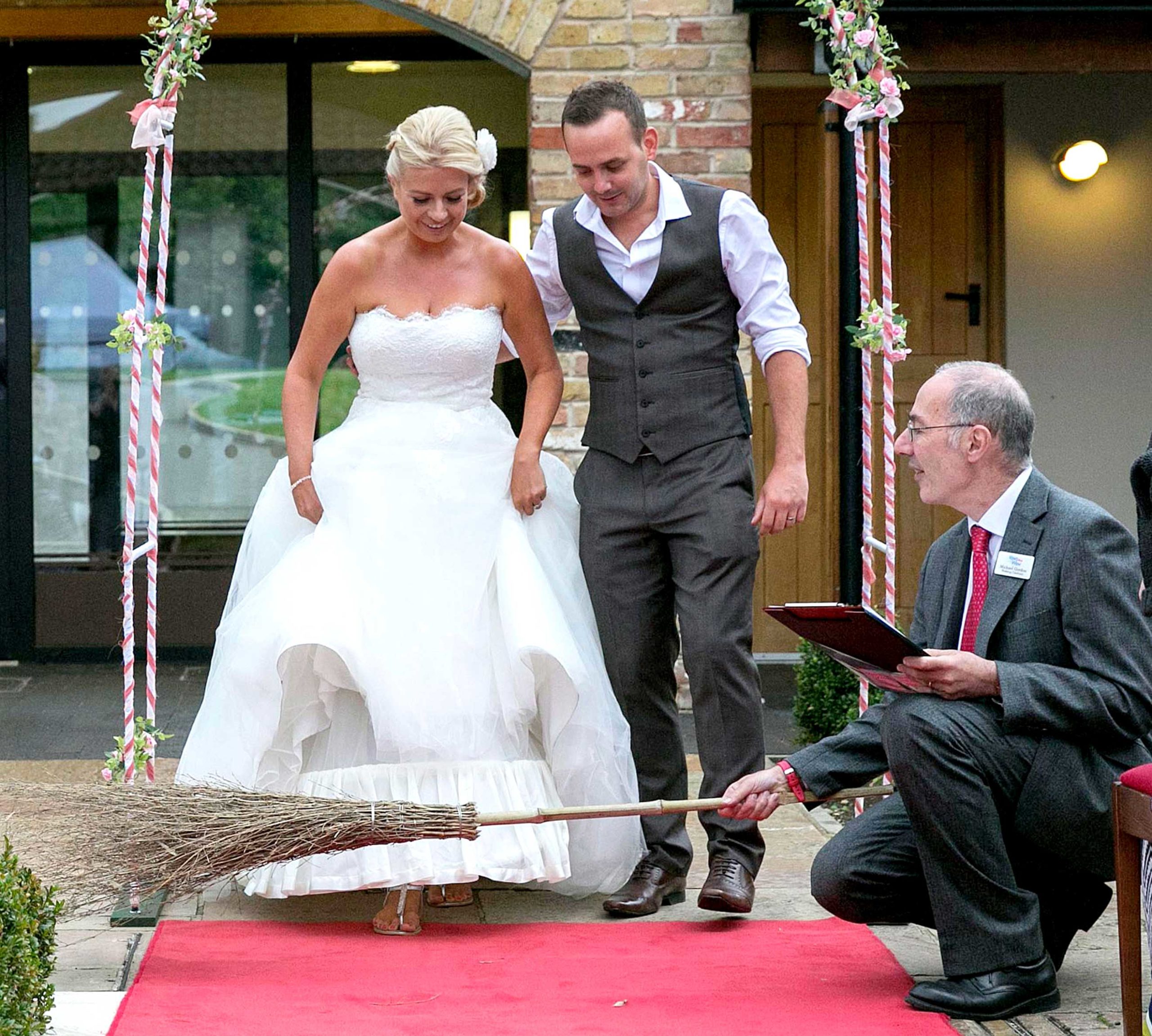 Jumping the Broom Ceremony
Jumping the broom is a time-honoured wedding tradition in which the bride and groom jump over a broom during the ceremony. The act symbolises a new beginning and a sweeping away of the past, and can also signify the joining of two families or offer a respectful nod to family ancestors.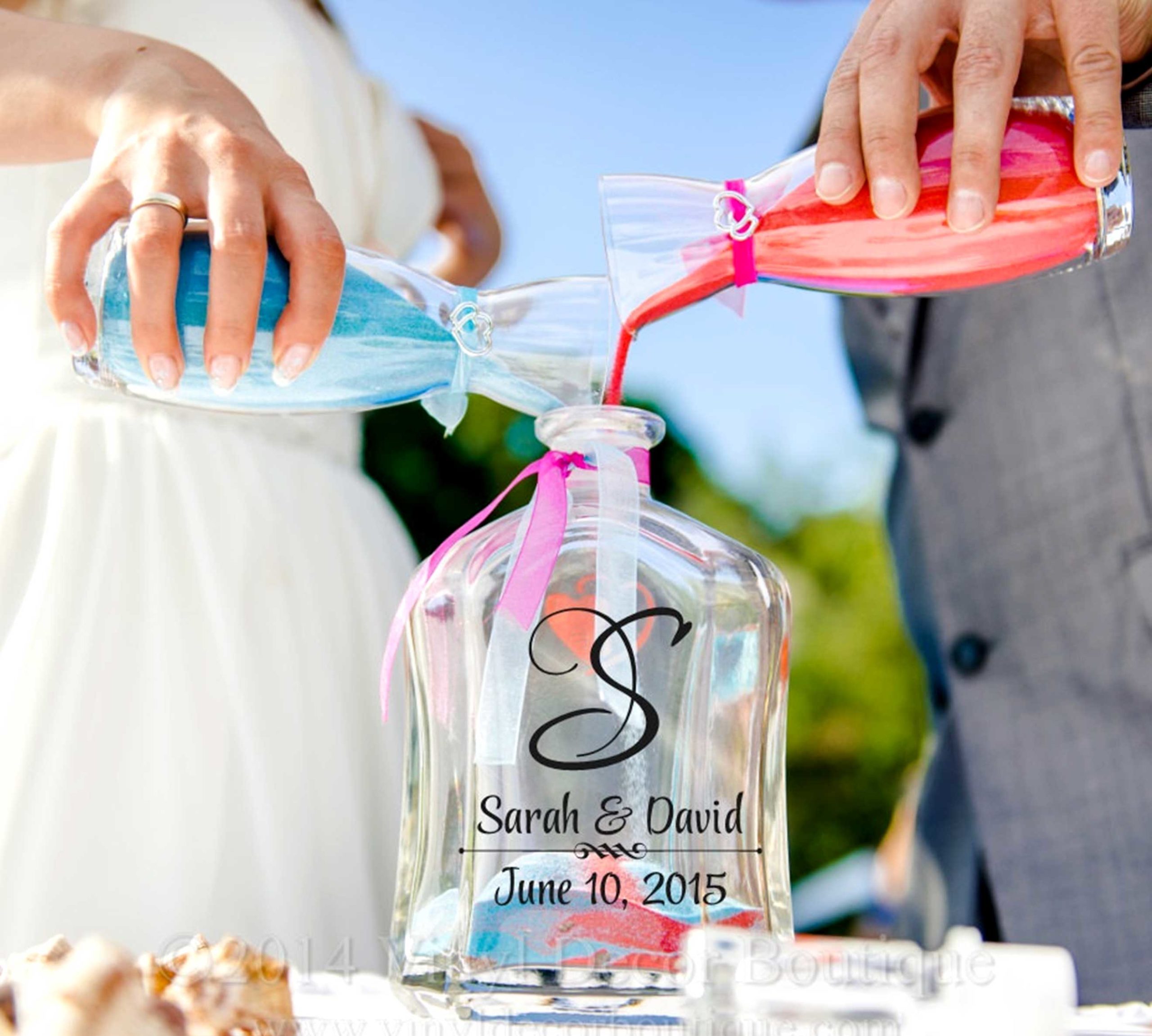 Coloured Sand Ceremony
A sand ceremony is simple yet meaningful, easily customised, and the couple are left with a unique keepsake of the day, in addition to photos or film. The symbolic pouring of coloured sands into a beautiful vase or a shadow box with layers of coloured sand added by other members of the family is a touching reminder of the vows made on the wedding day.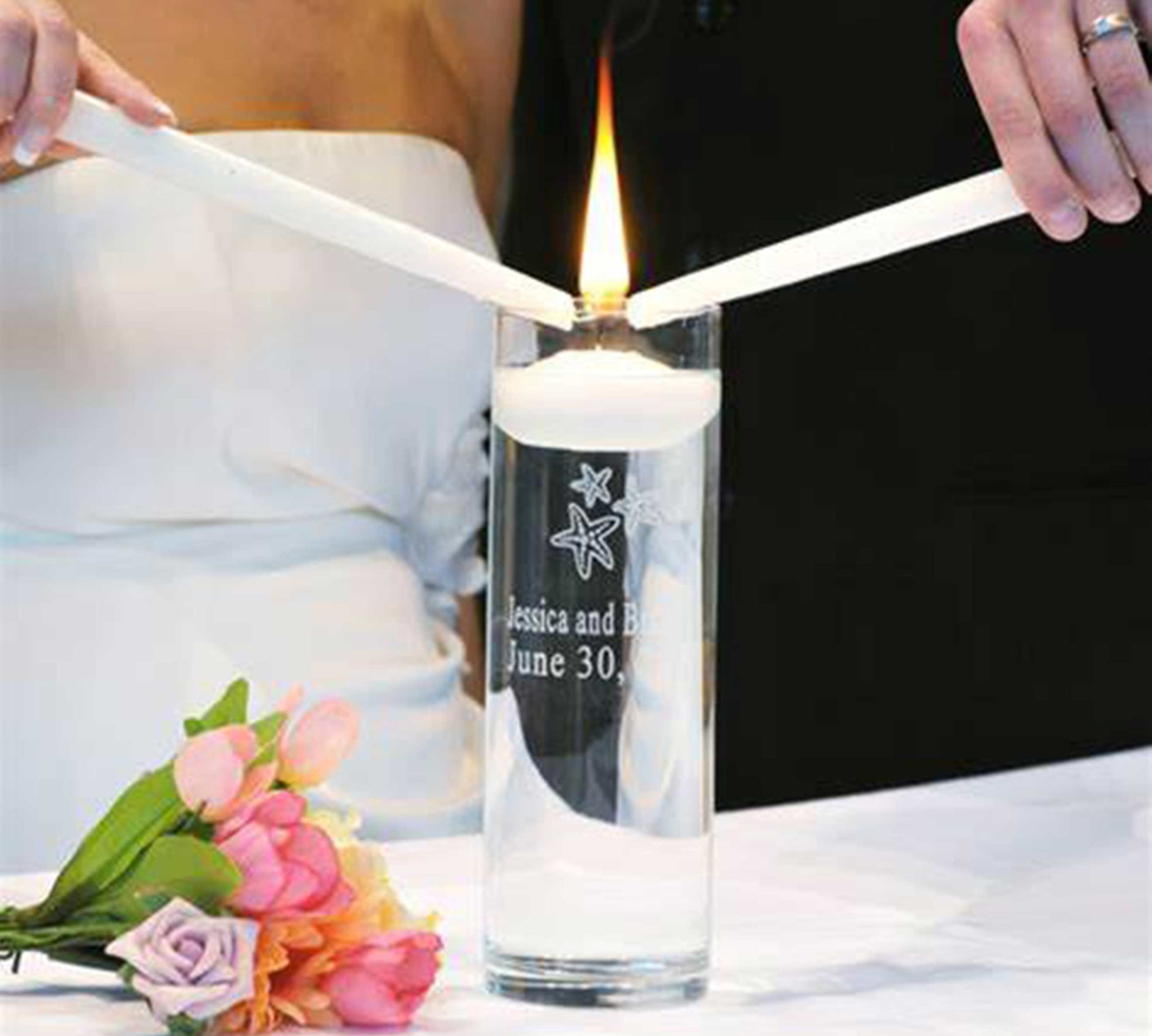 Unity Candle Ceremony
Lighting a Unity Candle during your wedding ceremony is a special way to symbolise your two lives joining together as one. As you light this candle of unity, you symbolise the flame of your own individual selves joining to ignite the partnership of marriage.
Top five reasons for having a Celebrant perform your special ceremony
Couples can design their own ceremonies in a place of their choice at the time they want.
Couples can choose a Celebrant suitable for them and build a relationship prior to the ceremony.
Couples can write their own wedding and wedding ring vows and include family and friends in their ceremony.
A Celebrant will ensure a relaxed, stress free ceremony that everyone can enjoy.
Beautiful symbolisms and rituals can be included to enhance the ceremony.  Have a look on my web site to see a range of these symbolisms and rituals.
Learn about the funeral services
Ronnie was amazing and was very helpful throughout the day! Lovely person but also went above and beyond to help with everything.