When someone close to you sadly passes away it is indeed a traumatic and emotional time for all the family and close friends. During the families initial grief thoughts are directed to the funeral of your loved one.
Where to start with the planning of a funeral is indeed a frightening thought. Your first port of call must be to the funeral directors who will give you the advice and guidance you and your family need to steer you through this difficult time.
Once you have decided on the type of ceremony would be most appropriate for your loved one you will be able to decide who should conduct the funeral service. If you decide upon a religious ceremony it would be most appropriate to have a member of the clergy conduct the service. if you decide a celebration of life is appropriate for your loved one you may wish to have a celebrant conduct the service.
A celebrant is an individual who is trained to conduct many different types of civil ceremonies of which funerals are included and can be the main part of a celebrants services. As a celebrant myself I take pride in my passion for producing dignified and compassionate funeral services all based around the life and times of your loved one.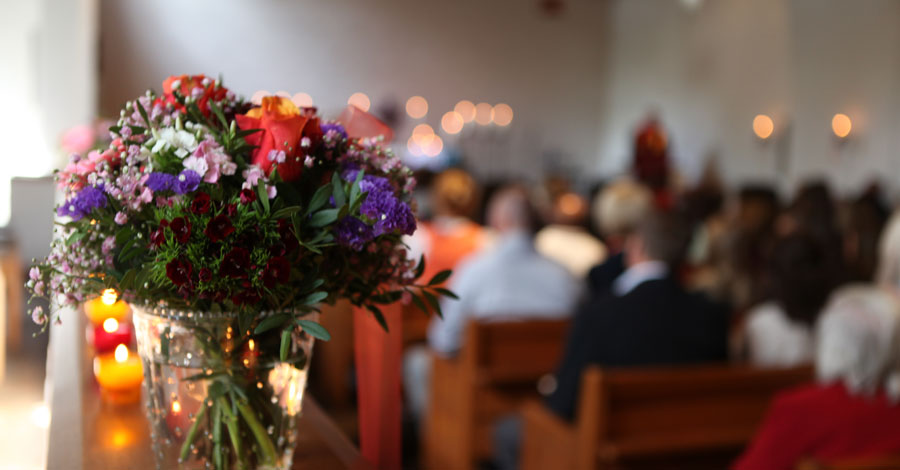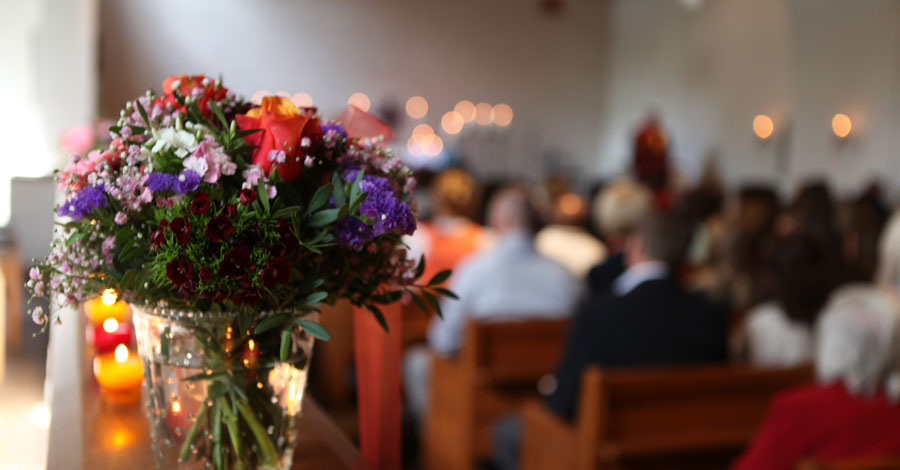 When deciding on a funeral celebrant it is extremely important that you like the celebrant and you can bond with them. You may have a preference for a lady or a gentleman celebrant. It may be important to you that you already know the celebrant. I'm Scottish and sometimes get requests from a Scottish family to conduct the ceremony. There are many other personal things that may be important to you.
The passing of a loved one can be an extremely sad and traumatic time for you, your family and close friends so it is really important to have support from your celebrant from that first meeting until the end of the ceremony. Your celebrant should communicate closely with you and your family to ensure the life of your love one is reflected clearly with emotion and compassion on the day of the ceremony. Even a little humour on their life can lighten the ceremony.
By using my services, I promise as your celebrant to spend all the time we need together prior to the ceremony to ensure the eulogy, any poetry, music or special readings are indeed fitting and true towards your loved one. My other promise to you is you and your family can rely on my professionalism and commitment to conduct a ceremony as you planned it and is a fitting tribute to your loved one.
Ronnie Booth